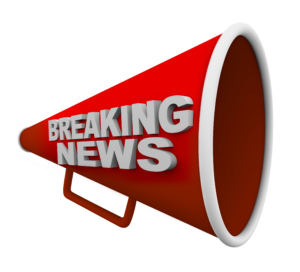 Attention people of Saanich and Westshore! We're excited to announce a new classroom location at the Tillicum Mall to keep up with the growing demand for First Aid courses in Victoria. You can sign up for some of our courses at the at the new location, starting now! Our Tillicum classroom gives us a new central location in the for people who need to take First Aid in the Victoria area – closer to Westshore and Saanich for people who live further away from Downtown Victoria. It also offers a ton of convenience. You'll have easy access to great food, coffee, and lots of free parking! This new classroom will be an addition to our growing list of locations in Victoria including our Main classroom location in downtown Victoria and our part-time classroom in the UVic MacKinnon Building.
Great news for FR, EMR, OFA 2 and OFA 3 Students!
We plan to offer many of our advanced first aid courses here. This should be a popular location for students who will be attending classes for a full week or two. This includes OFA 2, OFA3, First Responder (FR) and Emergency Medical Responder (EMR) courses. We will also regularly offer our regular First Aid courses here too! That includes Emergency First Aid, Standard First Aid, OFA 1, CPR,BLS, plus others too!
Where will I find the classroom?
Our classroom is on the lower level of Tillicum Mall near the giant Lowe's store across from the Dollar Tree. Just park near the main rear entrance and enter the mall through those main doors beside Saigon Char-Broil. Once you enter the mall head right at the elevator and you'll find us near the end of the hall on your left! We are marked as Unit #51 on this map of Tillicum Mall.
Check out our Tillicum Courses!
You can see which courses are already scheduled at our Tilicum location by clicking here. Check back in for advanced course as we'll be adding in OFA 3, FR, and EMR courses soon!