About 4 people a day die of illicit drug overdoses in BC – more than suicides, homicides and vehicle deaths combined. This number is staggering, and we wanted to help.
Now we can proudly say that Alert First Aid is a registered Take Home Naloxone site! This means that we are now able to provide training and take-home naloxone kits to people at risk of an opioid overdose and people likely to witness and respond to an overdose (such as family or a friend of someone at risk). We're only one of over 1,300 sites – you can read more about this awesome program here.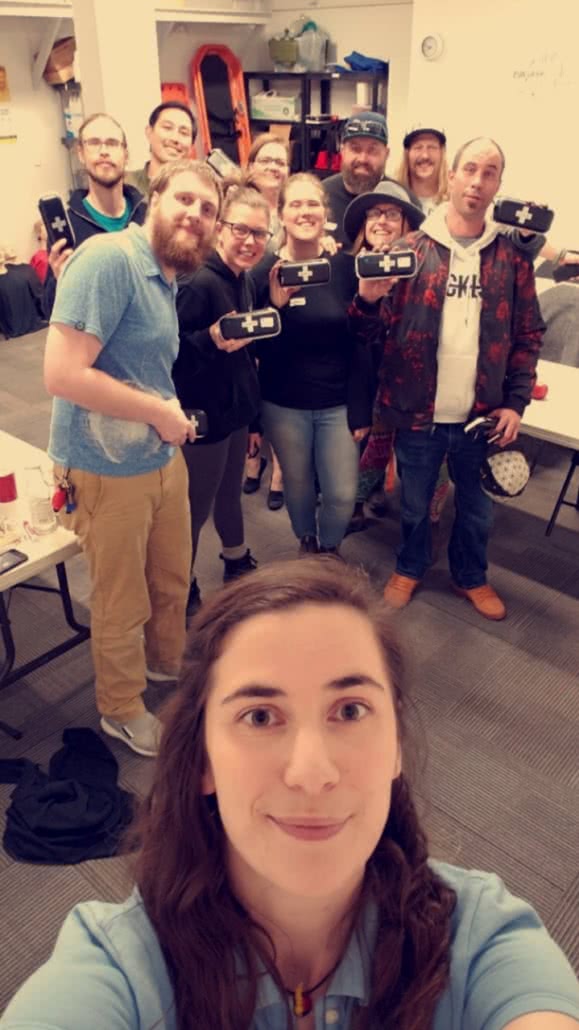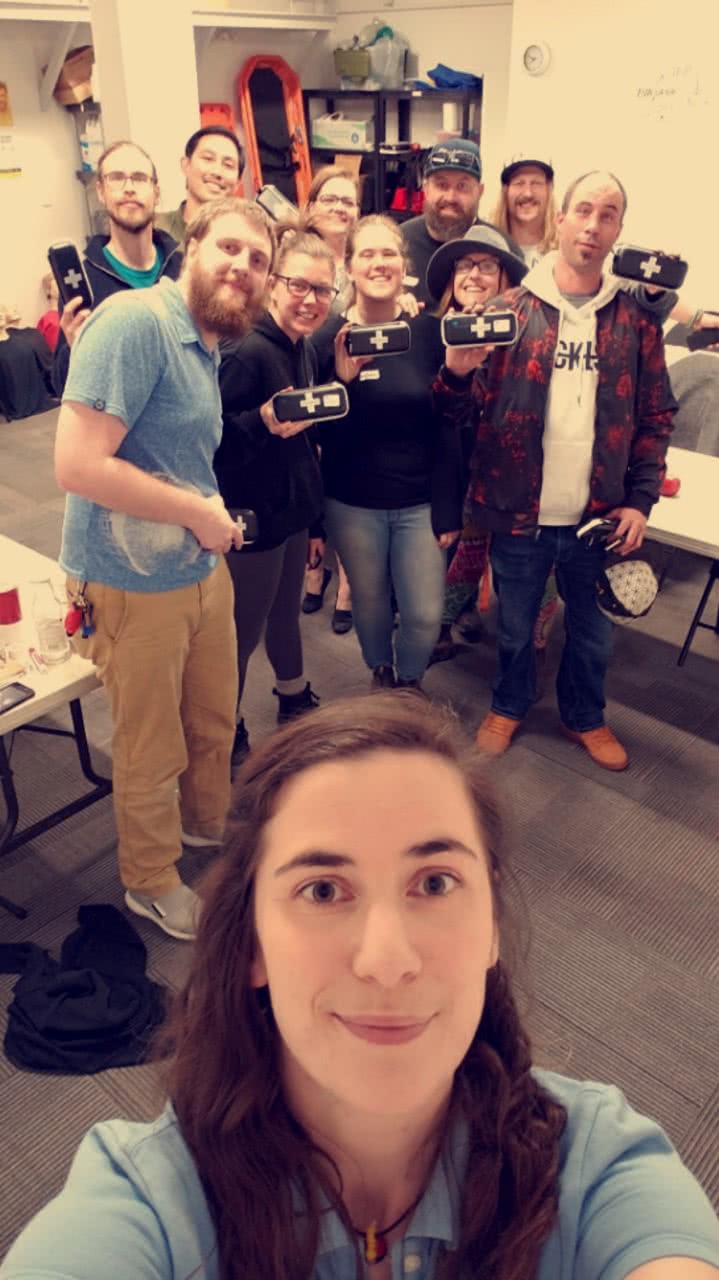 What is Naloxone?
Naloxone is a medication that quickly reverses the effects of an overdose from opioids. Opioids slow everything down (including breathing), and include heroin, methadone, fentanyl, morphine, codeine and oxycodone. They can be prescribed or used illegally.
You can get naloxone in BC without a prescription to give as an injection into a muscle.
What is an overdose?
An overdose happens when the body is exposed to a toxic amount of a substance – or a combination of substances. The body becomes unable to control processes required for life (breathing, heart rate, body temperature). Not everyone who overdoses will die. However, if you do not treat an overdose quickly, lack of oxygen can cause brain damage.
An opioid overdose looks like this:
slow, shallow, irregular or no breathing (less than 1 breath every 5 seconds)
unresponsive
Unusual snoring, gurgling sounds, choking
Blue lips or nails, pale cold or clammy skin
Tiny pupils
Naloxone Administration
We're offering regular free training sessions on how to use Naloxone (check out our Facebook page for upcoming events). However, if you're not able to make it, or prefer to learn from the comfort of your own home, here is a 15-20 minute interactive lesson on how to respond to an overdose, put together by BCCDC Harm Reduction Services.
https://www.alertfirstaid.com/blog/wp-content/uploads/2019/04/image1.jpeg
1280
719
Alert First Aid Inc
https://www.alertfirstaid.com/blog/wp-content/uploads/2018/09/logo2.jpg
Alert First Aid Inc
2019-04-09 18:44:50
2019-04-09 18:45:35
Take Home Naloxone Program